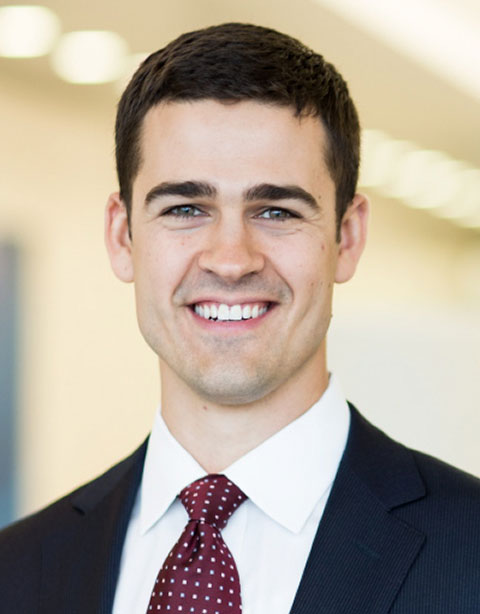 Brett Lewis
Consultant
In his MBA admissions coaching, Brett draws on the broad knowledge he has gained from a career spanning strategy consulting at Bain & Company, founding and selling a startup venture, private equity, and business development for Big Tech. Brett—who speaks four languages and has worked in five countries—earned his bachelor of arts from McGill University in Montreal, Canada. He also holds an MBA from the Wharton School at the University of Pennsylvania and master's degrees from both the University of Pennsylvania's Lauder Institute and the London School of Economics.
Brett has a longstanding passion for coaching and writing. While at Wharton, he became inspired to demystify the business school application process for other applicants and conceived of and published 50+ Successful Wharton Business School Essays. He served as Class Marshal and has led on-campus recruitment efforts for his past employers. Brett is motivated by the opportunities business school can provide at pivotal stages in one's career and enjoys helping clients navigate the challenges of applying to the world's most prestigious institutions.
In Brett's Words
I found business school to be completely transformative, both professionally and personally. I enjoy coaching others through the complex process, reflecting thoughtfully on how they got to where they are and refining their ideas about where they're going. Ultimately, that is the most surefire path to success.