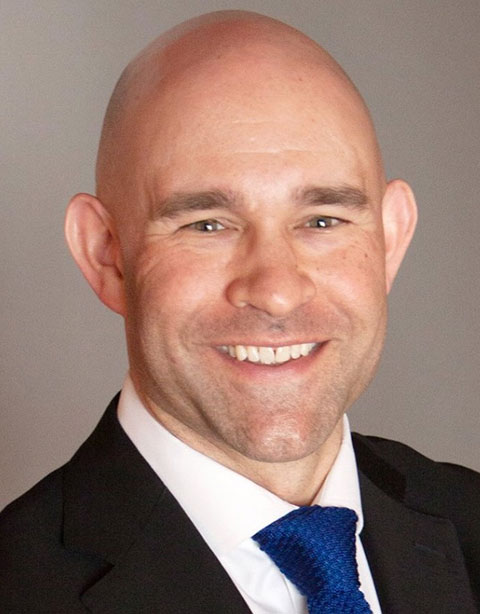 Eric Hollowaty
Consultant
Relevant Academic Credentials
Harvard Business School, MBA
Yale University, B.A.
MBA Admissions/Coaching Experience
5 years
Coaching Style
Direct, methodical, creative
Exceptional Skills
Helping "traditional" candidates highlight the differentiated characteristics that will help them stand out while fitting in
Crafting frameworks to help clients more effectively organize their thoughts and communicate them with power
Areas of Expertise
Equity research (former Wall Street research analyst), investment banking, private equity, venture capital, strategic finance, big/small tech, management consulting
Of Interest
Eric is intensely passionate about wine, so much so that while working in strategic finance for a publicly traded SaaS company, he earned (on the side) a Level 3 Award in Wines from the globally recognized, United Kingdom–based Wine & Spirit Education Trust (WSET). While wine might seem far afield from Eric's professional focus, the reality is that understanding it draws on many of the same talents and skills he leverages for his clients' benefit as an admissions consultant—a keen attention to detail, an appreciation for nuance, and the disciplined application of rigorous analysis. Eric incidentally credits his HBS experience with preparing him well to tackle the demands of the WSET Level 3 certification exam, whose pass rate consistently hovers around 50%.
More about Eric
Perhaps foreshadowing his admissions coaching work, Eric's first post-HBS employer was for-profit education company Kaplan, Inc. At Kaplan, Eric's tenure in strategy and operations spanned business lines ranging from graduate school entrance test preparation to accredited degree programs for adults. He later transitioned into the investment management industry, where he excelled. In fact, in 2013, Eric earned recognition as the top sell-side equity research analyst nationwide in the Wall Street Journal's annual "Best on the Street" analyst survey.
Yet the learning and development space continued to pull on Eric after he left Wall Street, leading not only to a role as an MBA admissions consultant but also to strategic finance positions with an international corporate training software provider and a seed-stage education technology start-up. Eric enjoys using a "right brain/left brain" approach to guide his clients to new heights of self-discovery and professional achievement.
In Eric's Words
The process of applying to elite business schools in many ways mirrors what attending a top MBA program is like, and I help my clients keep that in mind when we're working together. Both require mental, physical, and emotional stamina, coupled with ruthless time management and a skillful balancing of both short- and long-term goals. My style combines pulling deeper insights from my clients about themselves and their contribution to the world with pushing applicants to continue honing those observations on paper until they resonate.
When the stakes are this high, it is critical that someone is in the trenches with you to not only bring out your best and keep you on track but also provide much-needed perspective and coping skills when things feel overwhelming. Olympic athletes don't win gold medals, nor do actors win Oscars, without the support of a great coach. The same can be said of admitted business school applicants, and I aspire to be the great coach that my clients want and need.