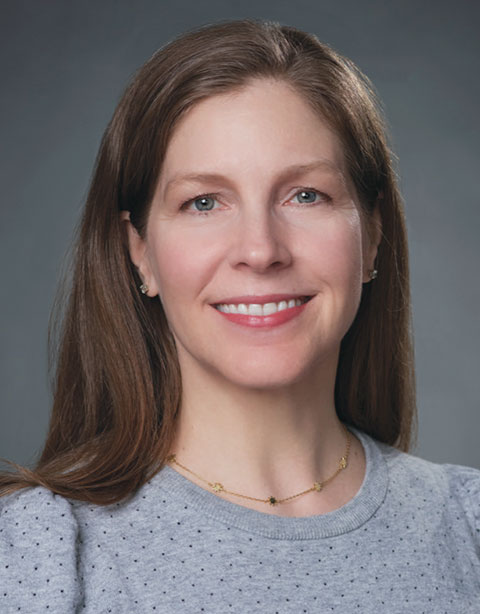 Liza Weale
Founder
Relevant Academic Credentials
MIT Sloan School of Management, MBA
MBA Admissions/Coaching Experience
19 years
Coaching Style
High-energy, motivating, caring
Exceptional Skills
Convincing clients that they do not have to be "somebody" to get accepted and encouraging them to simply share the truest—and therefore best—version of themselves in their applications
Staying positive for her clients, especially when they are feeling stressed or discouraged
Areas of Expertise
Private equity, consulting (former Bain & Company consultant), investment banking, operations, engineering (all types), and applicants from nontraditional pre-MBA industries
Of Interest
Liza once persuaded 11 of her coworkers (runners and nonrunners alike) to compete in a 196-mile Ragnar relay road race through the Catskill Mountains. They all thought it was too ambitious of an idea, but inspiring people to undertake seemingly impossible goals is one of Liza's gifts. Although the team was physically spent by the end of the 36-hour run, everyone was exhilarated and incredibly proud of themselves and their collective win. Liza was, too.
More about Liza
With more than 100 five-star reviews on GMAT Club, Liza is one of the most sought-after admissions consultants in the industry. A former Bain & Company consultant and an MIT Sloan graduate, Liza brings discipline, logic, and curiosity to her coaching, enabling hundreds of success stories at schools such as Harvard, Stanford, UPenn Wharton, Northwestern Kellogg, and MIT Sloan. Her past clients also cite Liza's relentless commitment and positivity as critical factors in their success.
Liza believes that the best applications—the ones she and her clients are most proud of—are those that result from deep reflection, patience, and iteration. She founded Gatehouse Admissions to give MBA applicants a willing, capable, and eager partner to leverage throughout the application process.
In Liza's Words
The question from applicants that makes me cringe when I hear it is "How can I differentiate myself from everyone else who is applying?" I understand where the question comes from, of course; this process is so competitive. Yet answering it most often leads you astray—because answering it requires you to focus outward (on what other people are doing), not inward (your values and what matters to you). I love helping people cut out the noise around them, shift their perspective inward, and ultimately recognize their own story. These are the steps that lead to an application that reflects what makes you truly special.