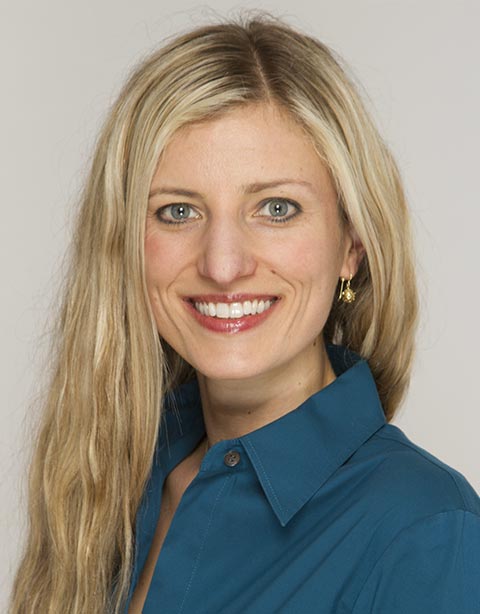 Hollis Kline
Consultant
Hollis earned her MBA from the Stanford Graduate School of Business and her bachelor of arts in literature from Yale University (Phi Beta Kappa, magna cum laude). Eight years ago, a lifelong love of reading, writing, and editing led Hollis to consider admissions coaching as a career, but what cemented her choice was the opportunity to support MBA applicants on such an introspective journey. Hollis takes the trust clients place in her very seriously, helping clients to explore their dreams, fears, traumas, and triumphs and convey what makes them compelling candidates.
Earlier in her life, Hollis worked as a student journalist, holding different editorial positions at The Yale Herald and co-founding a Stanford GSB blog. Pre-admissions consulting, her career spanned real estate private equity, public relations and executive search. An avid photographer and outdoor athlete, Hollis enjoys rock climbing, hiking, and backpacking—and the attendant documentation of exciting pursuits and beautiful settings.
In Hollis's Words
One of the keys to a successful application is highlighting what makes you unique. When you're living your story, it can be tough to do that; you're too close to your experiences to know which ones set you apart. As an outsider, I can see your accomplishments, interests, and adventures with a fresh set of eyes and help identify what makes you special. After that, it's all about finding your personal voice —as distinct from your academic or professional voice—to communicate your story to admissions committees in a compelling, succinct, and distinctive way.