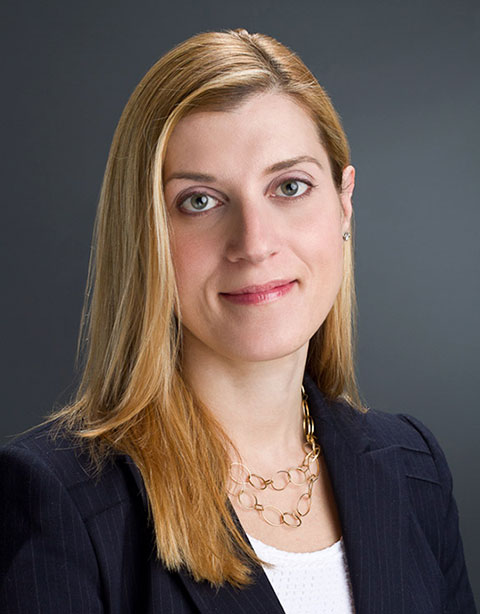 Rachel Nelson
Consultant
Rachel used to sit on the other side of MBA admissions as an alumna interviewer for UPenn Wharton. Interviewing prospective business school candidates revealed to Rachel the increasing complexity of the application process. As a former rower for Harvard's Radcliffe Crew, Rachel has always loved teamwork and understands how crucial it can be in one's success. With that in mind, she pivoted away from evaluating business school aspirants in favor of working directly with them. She loves exploring her clients' motivations and goals, guiding them on which stories to showcase and how, and utilizing her own experiences to help them increase their odds wherever and whenever she can. With a liberal arts degree in government from Harvard College and her Wharton MBA, Rachel relies on both a strong EQ and sharp IQ to be a formidable partner for MBA candidates targeting the very best schools.
Rachel splits her time between Boston and the Cotswolds in England, while partnering with business school applicants from all over the world. Prior to becoming an admissions coach, Rachel built a career focused on strategy and marketing in financial services.
In Rachel's Words
As a "people person," I really enjoy getting to know my clients deeply, and while the window into their lives is a plus for me, it's also intentional: in getting to know them well, I can help them get to know themselves. I also love the teamwork that my clients and I embark on, reflecting on their stories and goals and strategizing together on their application. Lastly, I am competitive; I want the win of a client's acceptance almost as much as my clients do, and I relish sharing in that final accomplishment.