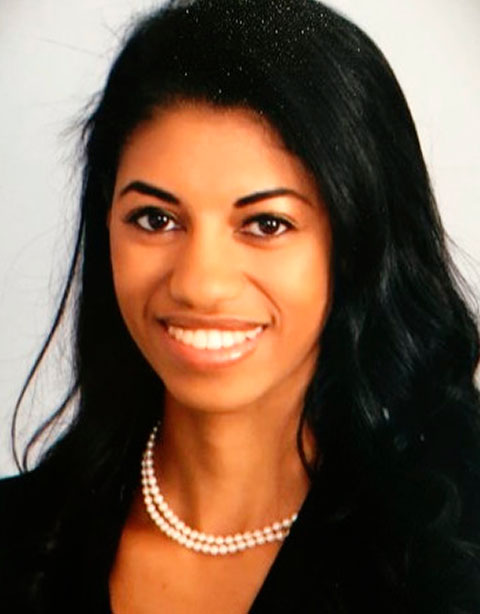 Mariesa Ricks
Consultant
Mariesa received her MBA from Harvard Business School (HBS), where she served as an Admissions Ambassador. Today, she partners with the HBS Admissions Office via its alumni chat program. In addition, she earned a master of science from the Harvard School of Public Health and a bachelor of science from Harvard College.
Mariesa's post-MBA professional experience has centered on helping premium and luxury brands to execute branding communications and experiences. Before attending business school, she worked at the intersection of health and technology for two app-based start-ups and a boutique management consulting firm.
Mariesa volunteers for the HBS Club of New York as part of its Strategy and Innovation for Programing team. Ever the dog lover, she is a devoted foster dog-mom to some of New York's cutest borough-bred pups.
In Mariesa's Words
Applicants to top-tier schools often have a cookie-cutter mind-set regarding what ingredients should go into a successful application. While credentials, promotions, and achievements are certainly key ingredients, the storytelling and confidence to dig deep authentically is often where many fall short in the recipe. Really understanding the crucible moments, both personally and professionally, and conveying the key aspects of the application holistically are critical in crafting a uniquely strong and memorable application.