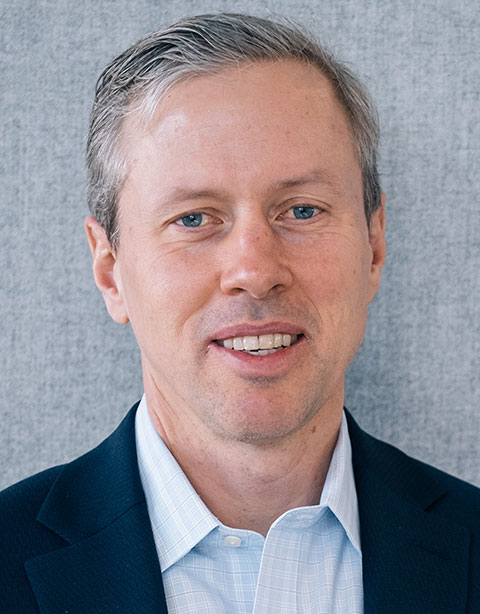 Marcus Dahllöf
Consultant
Relevant Academic Credentials
The Wharton School, MBA
University of Pennsylvania, A.B., cum laude
MBA Admissions/Coaching Experience
10 years
Coaching Style
Direct, goal oriented, ambitious
Exceptional Skills
Helping "nontraditional" applicants (e.g., athletes, entrepreneurs, international applicants, members of the military) effectively convey their unique experiences to craft convincing MBA applications
Constructing timelines and prioritizing application components to keep clients on track
Areas of Expertise
Corporate strategy/development, corporate innovation, start-ups (founder of two tech start-ups, one exit), deep tech start-ups, technology, venture capital
Of Interest
Marcus was a walk-on member of the crew team at the University of Pennsylvania and through a lot of hard work, determination, and passion, progressed to eventually compete as an elite rower on the Swedish national rowing team. He is still an avid sportsman and enjoys mountain biking, trail running, surfing, and doing Brazilian Jiu-Jitsu, as well as playing football (soccer) with his two boys.
More about Marcus
Marcus's diverse and lengthy professional career gives him an edge in helping clients translate their accomplishments into narratives that resonate with admissions committees. He credits his days being coached as a competitive athlete for his ability to be a coach himself, providing specific and actionable feedback so that clients know exactly where they should focus their efforts at every step of the application process. Above all, Marcus enjoys helping clients uncover the key experiences that differentiate them from other candidates and produce applications of which they can feel proud.
Marcus has spent much of his career as an entrepreneur and innovator. He founded an e-commerce company and a cybersecurity company, worked in corporate development at an industry-leading technology corporation, and now facilitates connections between start-ups and corporations at top-tier polytechnical universities. He graduated from the University of Pennsylvania with a BA in international relations and later returned to pursue his MBA from The Wharton School. He has worked and lived in the United States, Sweden, Spain, Norway, Finland, South Korea, and Japan. Marcus currently lives in Stockholm, Sweden.
In Marcus's Words
I started admissions consulting somewhat by chance. I did a little coaching in rowing when I stopped competing and really enjoyed helping others succeed. After helping my sister on her application to Wharton, I realized that admissions consulting could be an area where I could apply those coaching skills and meaningfully contribute to someone's career trajectory and life. I've been coaching MBA applicants ever since, working with a extraordinarily diverse set of clients, including an ATP tennis player, a Navy SEAL, family business owners, and many technologists and entrepreneurs. Not only has it been rewarding to help them achieve their business school goals, but also I've really enjoyed learning about my clients' backgrounds, industries and experiences. Everyone has an interesting story to tell!