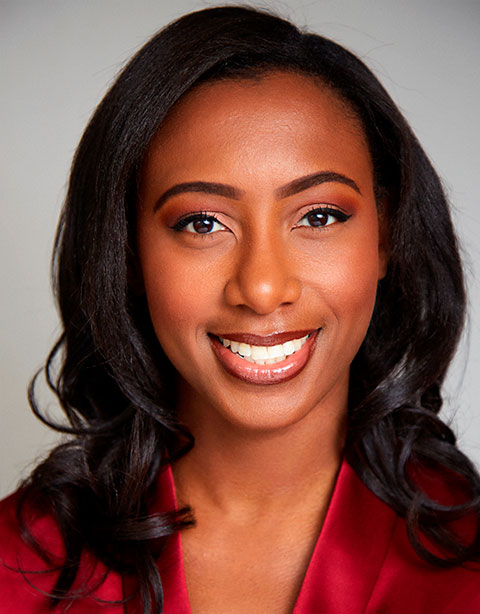 April Stewart
Consultant
A Harvard Business School MBA and former management consultant with Boston Consulting Group, April takes a methodical, hands-on, and client-centric approach to admissions coaching. Her additional experience in strategy and innovation—specifically in retail—has equipped her to identify the critical details, ideas, and words that will bring a client's application to life and showcase their candidacy as a whole. April particularly enjoys learning what makes each of her clients unique and helping them craft a compelling narrative that highlights the best of who they are. While not afraid to push her clients to dig deep as they advance through the admissions process, she also works to ensure that they believe in themselves and their aspirations throughout the journey.
Before pursuing her MBA from Harvard, April earned a bachelor of arts in economics from Bryn Mawr College, where she was captain of both the varsity Indoor and Outdoor Track & Field Teams.
In April's Words
Applying to business school can feel really overwhelming and daunting. I know it definitely did when I began that journey more than five years ago! I love the process of helping someone reflect on their past and present and where they'd like to be in the future. Many business school applicants with challenging full-time roles rarely get the opportunity to conduct this level of introspection, and I truly believe it can be transformative for the business application process and beyond!